WhatsApp Channels: Everything about this New feature of the Popular App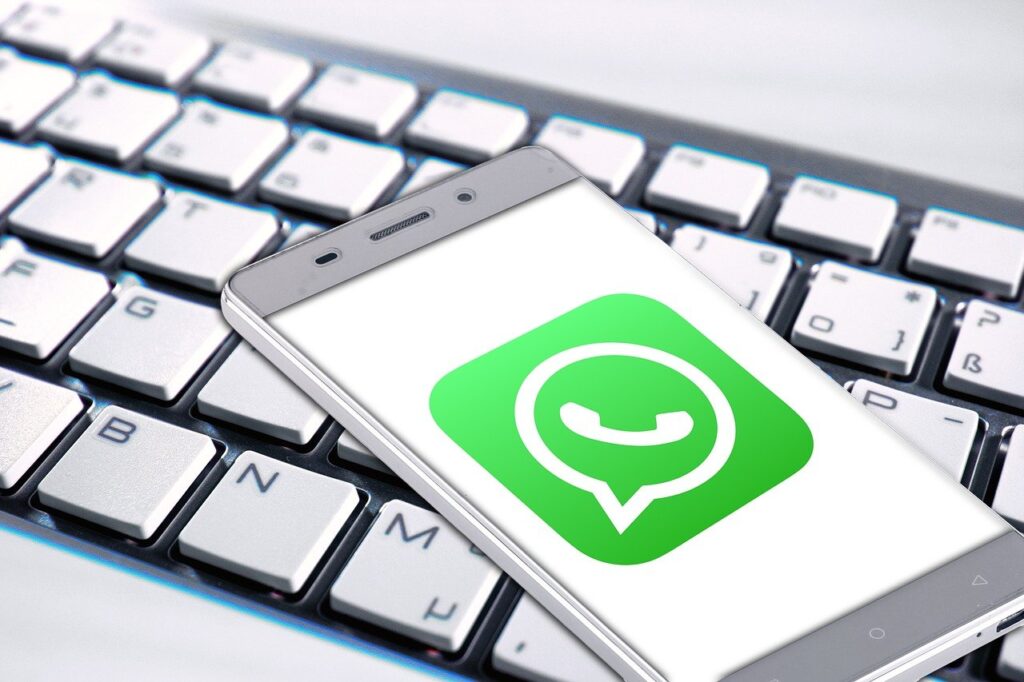 The Top Messanger app WhatsApp, owned by Meta, has just launched Channels. This unique new feature allows its users to follow famous personalities, celebrities, brands, and anyone from whom they want to get direct updates.
On Sept. 14, Meta announced that it would roll out the new WhatsApp Channels feature to over 150 countries over the next several weeks.
This way, users can connect with friends, family, and well-known figures and brands already signed up, including Olivia Rodrigo, David Guetta, Bad Bunny, football clubs like Man City, and companies like Netflix.
Here are some more info about this new feature:
What is the Channels feature in WhatsApp?
According to Meta's announcement, the Channels feature will work like the group chat tool on cell phones & it is separate from chats.
The main advantage channels have over group chat tools is that subscribers can get all the updates shared by the subscribed channel owner. However, unlike the group chat tool, they cannot send replies to the owners.
Who can create a WhatsApp channel?
According to Meta's announcement, anyone can create a Whatsapp channel. Users need to have a Whatsapp account and the latest version of it. To create a WhatsApp channel, users need to open WhatsApp Web, and after that, they need to click "Create channel." After all this, Users must complete a series of prompts and give their channel a name.
News Source: https://www.today.com/popculture/what-are-whatsapp-channels-how-to-make-one-rcna105128